Some of the services we provide are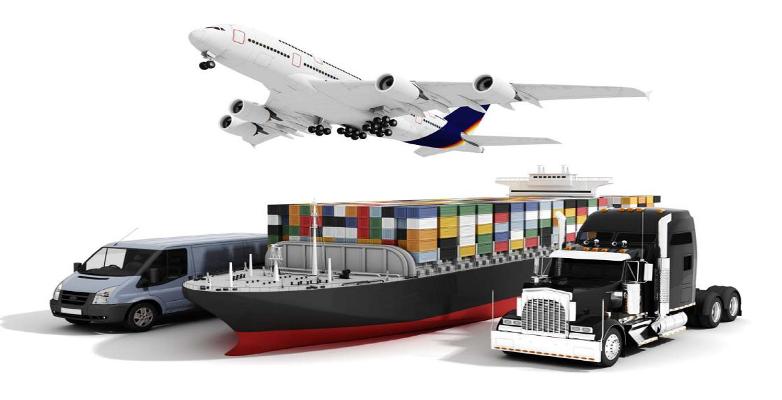 Air Freight
To ensure the most reliable, economical and flexible consolidation service, SA Logistics makes arrangements with multi carriers. This would assure prompt cargo movement that best fit their budget and shipping schedule.
Sea Freight
As a "Non-Vessel" based operator, we enjoy maximum freedom to select the right carriers to create unique solution that benefit our customers – every time. We schedule frequent consolidation from multiple suppliers into full container shipment (full container load) service selecting carriers that offer best port rotation and transit time available in our trade lanes. Whether it is large volume cargo to be moved in Full Containers (FCL) or small shipments to be moved as Less Container Load (LCL), we do it to get your cargo to and from its destination or origin.
Our Services are most comprehensive
We offer cost effective clearing and forwarding solutions guaranteed speedy clearance to all our valued customers. Apart from consolidation, we offer full scope including :-
-Customs clearance
-De-consolidation & reloading
-Trans-Loading
-Pick-up & delivery
-Bonded Warehousing & Distribution
-Multi-country Consolidation
-Sea / Air trans-shipment handling
-Door to Door Sea / Air
-Overland transportation to West Malaysia and Batam, Indonesia
Door to Door Service (Sea or Air)
We will take care of your cargo from pick-up (wherever in the world), customs clearance at both ends and deliver to you or your consignee, no matter what size your cargo is, we will handle your valuable shipments.
Overland Transportation to West Malaysia and Batam, Indonesia
With our extensive network in West Malaysia and Batam, Indonesia, we are able to provide daily transportation to both destinations via Singapore.
Dangerous Cargo
We have specialised and qualified experts who can advise you on all aspects related to the movement of such cargo by Sea & Air.
Sea / Air or Air Sea Trans-shipment handling
No matter what size of your shipment we take care to handle your shipment in Singapore with excellent time frame. We offer very attractive freight charges, excellent transit time to all our valuable agents / customers.
Exhibition Cargo / Personal Effects
Time sensitive and urgent exhibition cargo requires experienced handling. We take care and handle such cargoes covering complete movement and fulfilling government permission and various other authorisations for Exhibition and Personal Effects cargo to overseas destinations.
Project Cargo
We provide comprehensive coverage with an insurance cover for handling project movement and take care of the entire movement including :- Door-to-Door movement, registration of projects with the concerned authorities, liaison and acting on your behalf with all the Government offices.